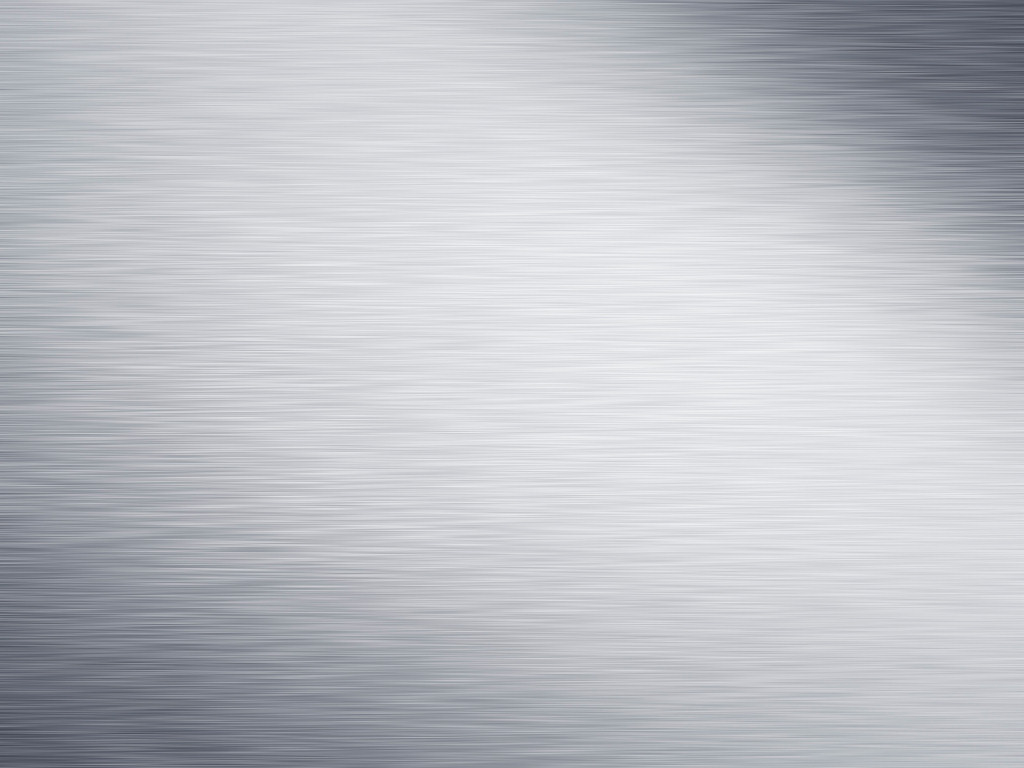 Copyright (c) Food Service Solutions (UK) Ltd. All Rights Reserved

Ventilation and Fabrication
:: commercial kitchen ventilation is an essential part of any commercial kitchen. Ventilation systems enable busy kitchens to function efficiently and safely, and also provide a comfortable working place for staff. (ref HSE PDF Documentation)

Be aware, the current legislation regarding commercial catering installations, BS 6173:2009, (effective August 2009), requires the gas supply to be interlocked with any mechanical inlet or extraction system.

In simple terms, this means that should the ventilation system fail, the gas will automatically be shut off to the appliances, protecting everyone from the effects of exposure to the products of combustion gases.

FSS can provide a variety of other products relating to kitchen fabrication including service distribution units, stainless steel tables and all other general sheet metal work. Here are just a few examples of canopies including full-width to simple overhead units. Also note the canopies have built-in lighting and removable panels for cleaning and maintainance.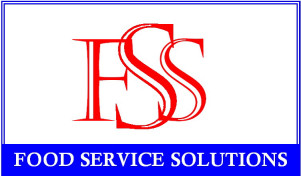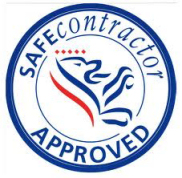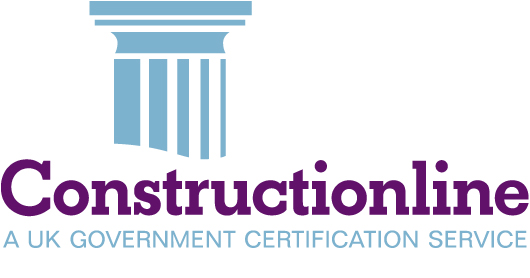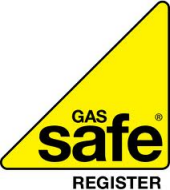 200371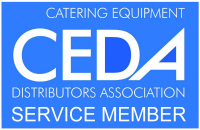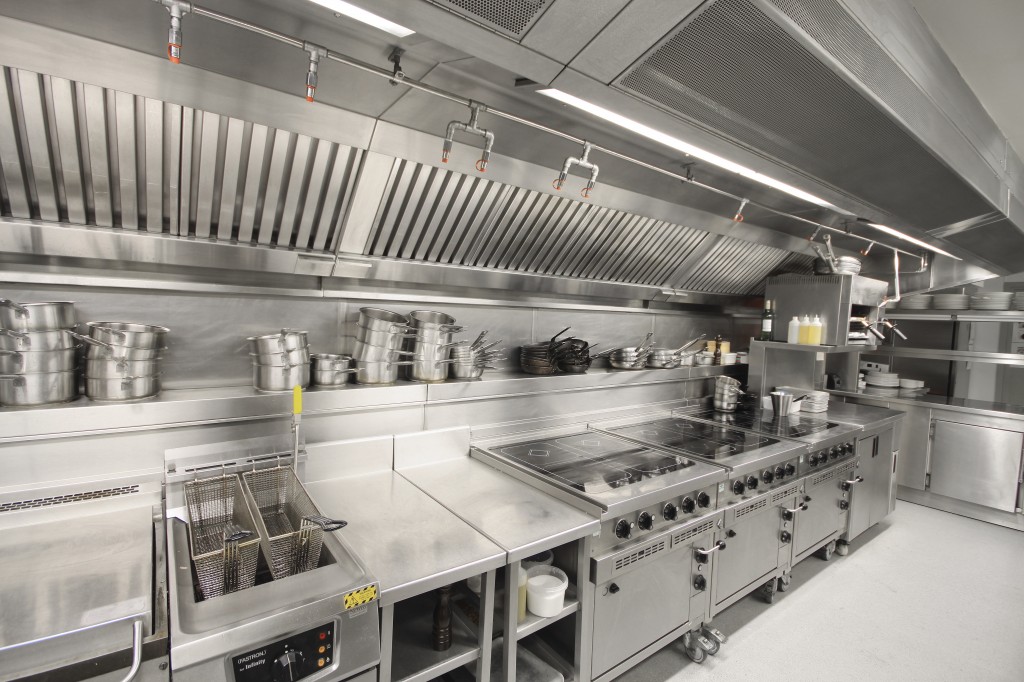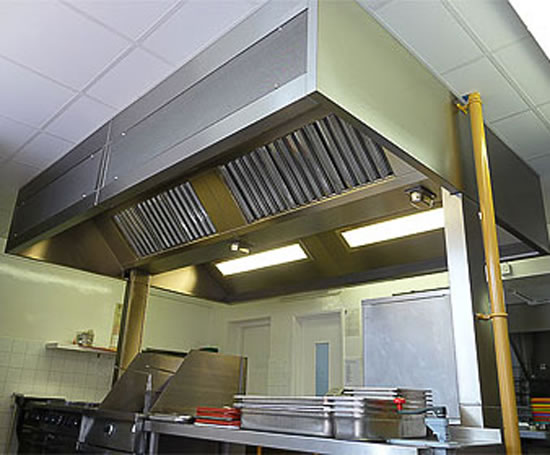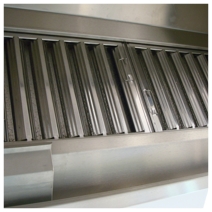 A Range of Full Width and Compact Ventilation Canopies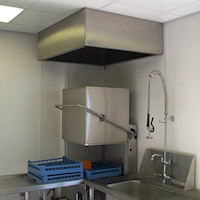 UNIT 52 CLOCK TOWER BUSINESS CENTRE
WORKS ROAD, HOLLINGWOOD
CHESTERFIELD, DERBYSHIRE
S43 2PE
Tel: 01246 477223
Fax: 01246 477222
eMail: info@foodservicesolutions.co.uk



(click the x or press Esc key to close this panel)