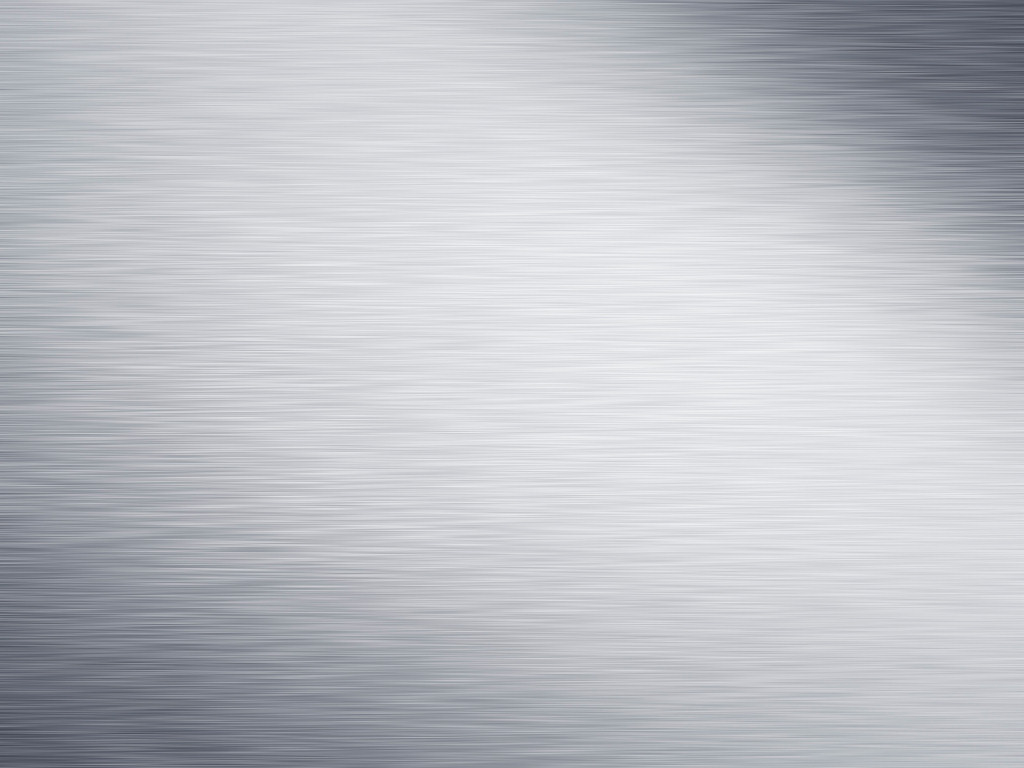 Copyright (c) Food Service Solutions (UK) Ltd. All Rights Reserved

For more information and a no-obligation quote, please call us on the above number or use our Contact Us page to arrange on on-site visit.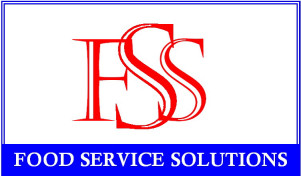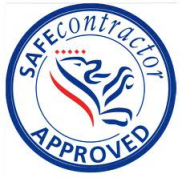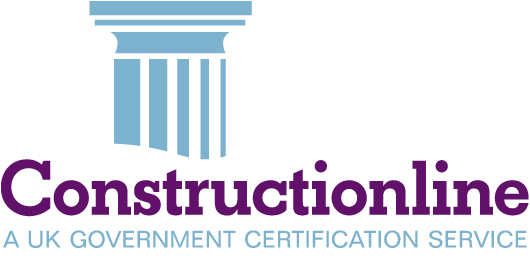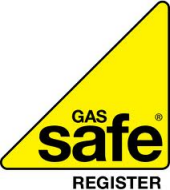 200371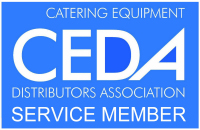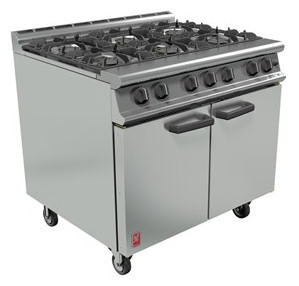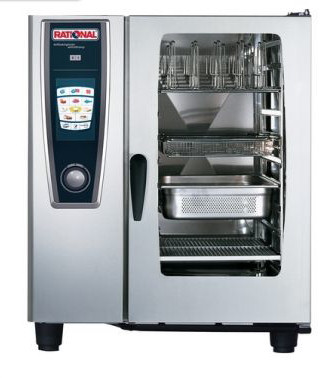 Sales :: At FSS we are able to offer a full supply and installation service. As a 'Service Member' of CEDA, you know you are buying with confidence from both an established and reputable company.


UNIT 52 CLOCK TOWER BUSINESS CENTRE
WORKS ROAD, HOLLINGWOOD
CHESTERFIELD, DERBYSHIRE
S43 2PE
Tel: 01246 477223
Fax: 01246 477222
eMail: info@foodservicesolutions.co.uk