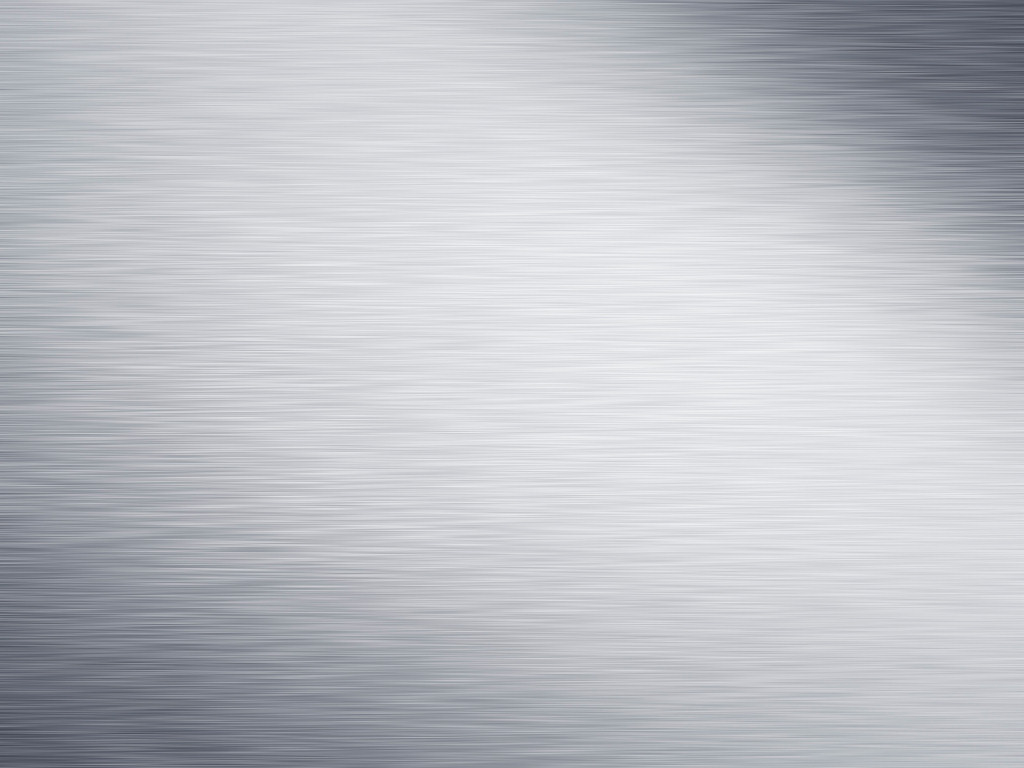 Copyright (c) Food Service Solutions (UK) Ltd. All Rights Reserved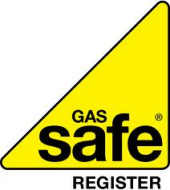 200371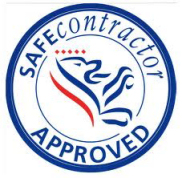 Following a service visit you will receive a comprehensive service report, including the following:


•
Individual inspection reports for each appliance,

•
Recorded safety checks, gas and electric, for each appliance

•
Issue of Gas Safety Certificate (where applicable)

•
Estimates for repairs

•
Priority response to breakdown calls

Entering in to a maintenance contract will ensure you fulfill your responsibilities of duty of care and are compliant with all current legislation.

Please click here if you would like a quote for a maintenance contract.
Repair & Service :: We understand how crucial your catering equipment is to your business. Contract customers will receive priority response, and benefit from reduced labour and travel rates.

We carry a wide range of spare parts so there is minimum downtime and disruption to your kitchen.

All of our service engineers are Gas Safe registered and each has over 25 years experience working on commercial catering equipment. They have received product training from the major manufacturers in the industry.

We offer 'Labour Inclusive' or 'Inspection Only' preventative maintenance contracts. If you feel you need more service visits or differing levels of cover for individual appliances, the proposal can be amended to meet your needs.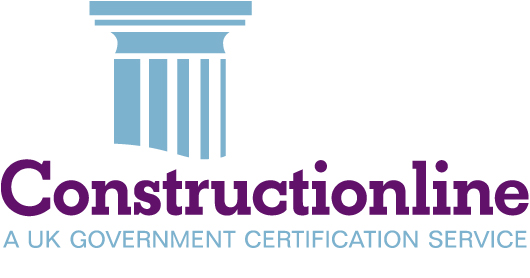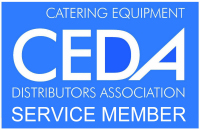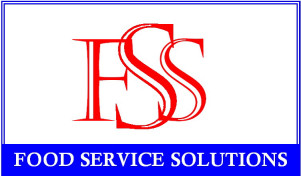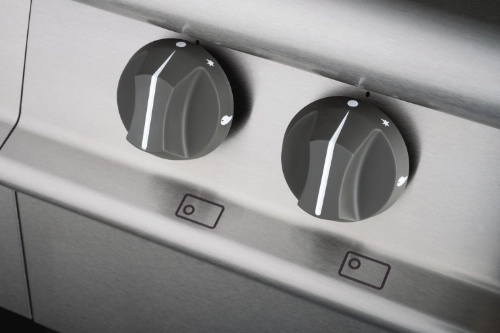 UNIT 52 CLOCK TOWER BUSINESS CENTRE
WORKS ROAD, HOLLINGWOOD
CHESTERFIELD, DERBYSHIRE
S43 2PE
Tel: 01246 477223
Fax: 01246 477222
eMail: info@foodservicesolutions.co.uk